Last night I had a few minutes of project time, and I took that opportunity to build a track unit for my transport wreck. Mixing up a tiny amount of RTV rubber to make the mold was the most challenging aspect of this part of the project, and as usual I mixed more than I needed. :-P
I have yet to clean up the edges of the cast piece, and have to cast many more to populate the crater with. There will be battle damage in the form of nicks and pitting done to the various cast pieces. I'd like to build a road wheel to fit these, similar to this: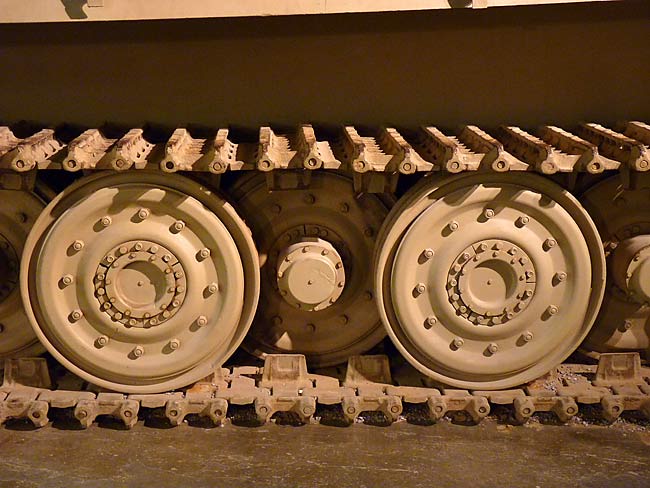 I've already crafted a sprocket, or drive wheel, into the wreck, so having some of the more numerous road wheels scattered about would be nice.
Magnus